Hi,
I have this Aeronaut, which is 1 link too small to fit comfortably on my wrist: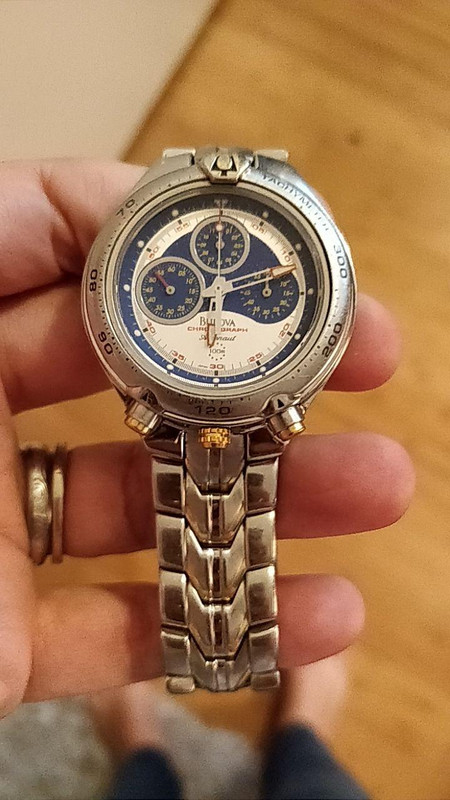 I was wondering if anyone had ideas on where I might buy a new band or a link for it? 
Also, any info about the watch, like a model # would be interesting. I looked for 10ATM but didn't find much information. What does DW-V350 mean? Is that the model #?
Edit: I just realized 10ATM refers to the water depth and not the movement. 
Here's the back: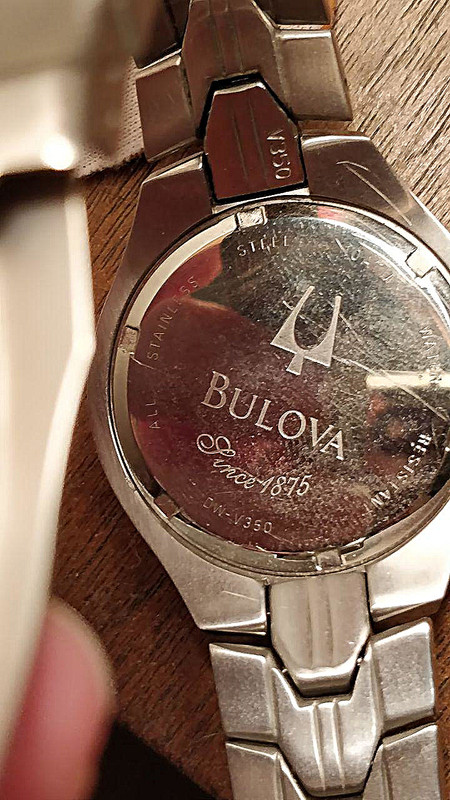 Thank you for any advice!